Nanosys SID Display Week 2019 Review
2019 was a great year at SID Display Week for Nanosys. The company showcased the latest Quantum Dot display innovations and even picked up a People's Choice Award for Best Large Booth. For those who missed it, we've pulled together a few of the best photos & videos so you can catch up on everything we presented at the show.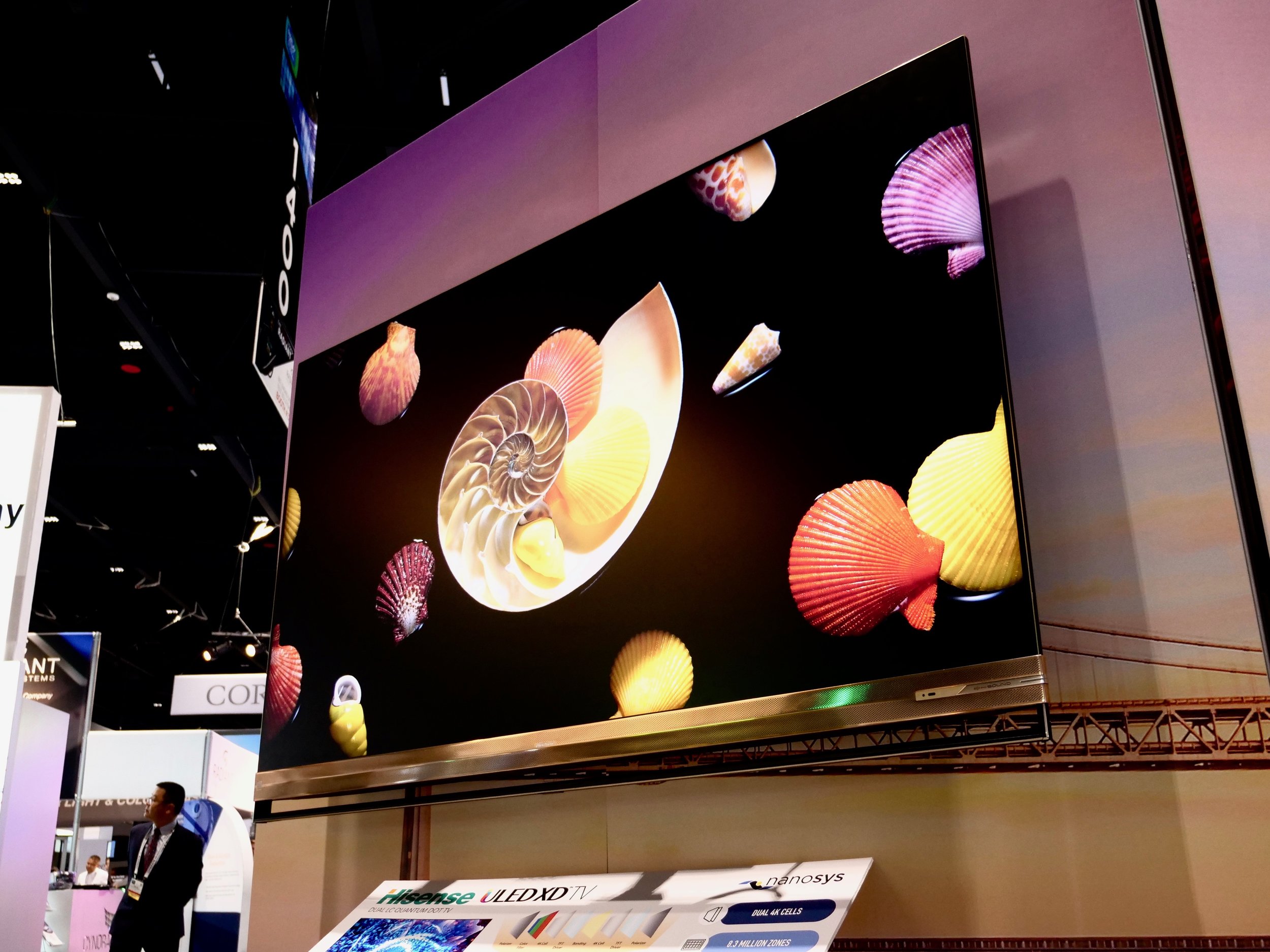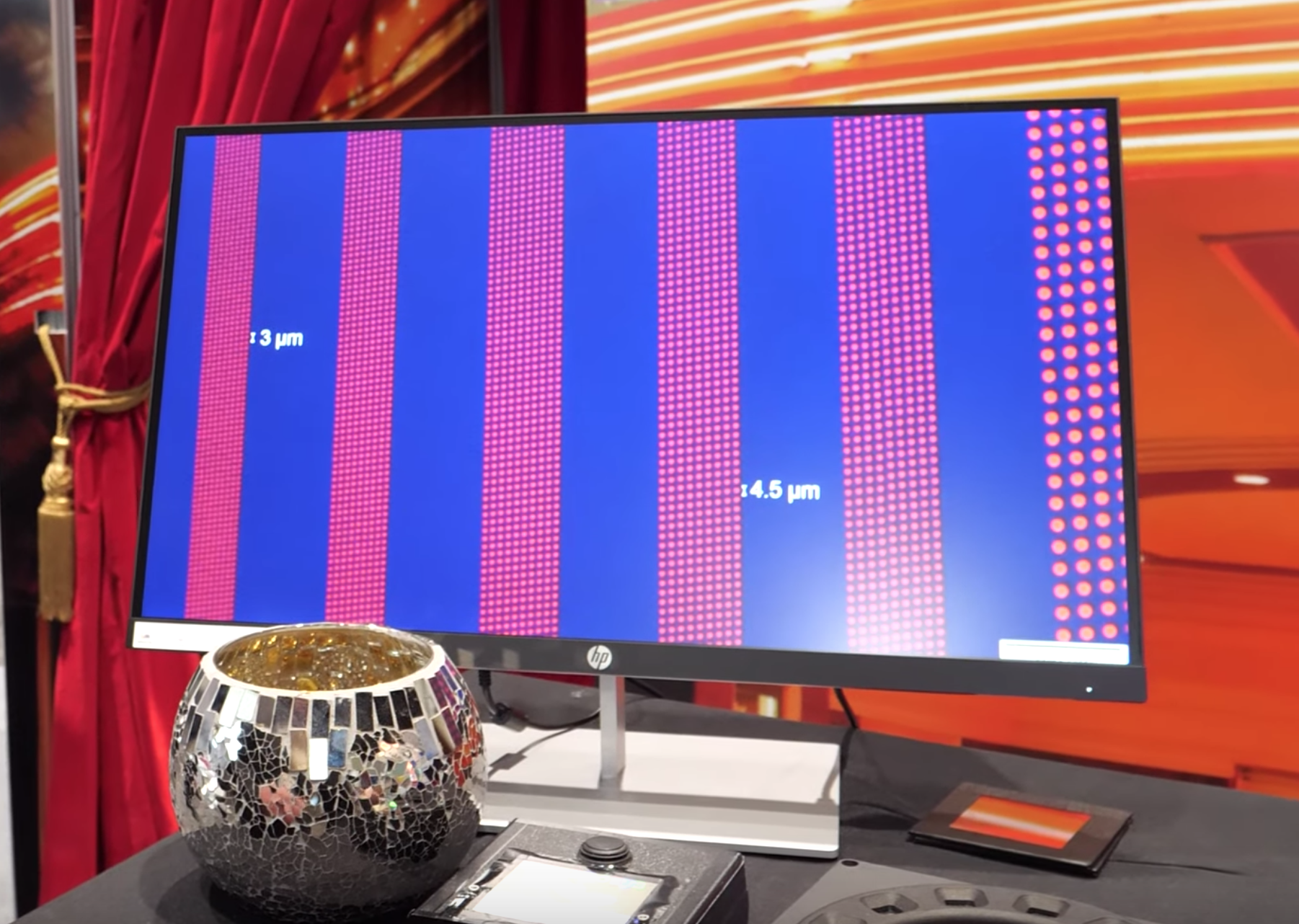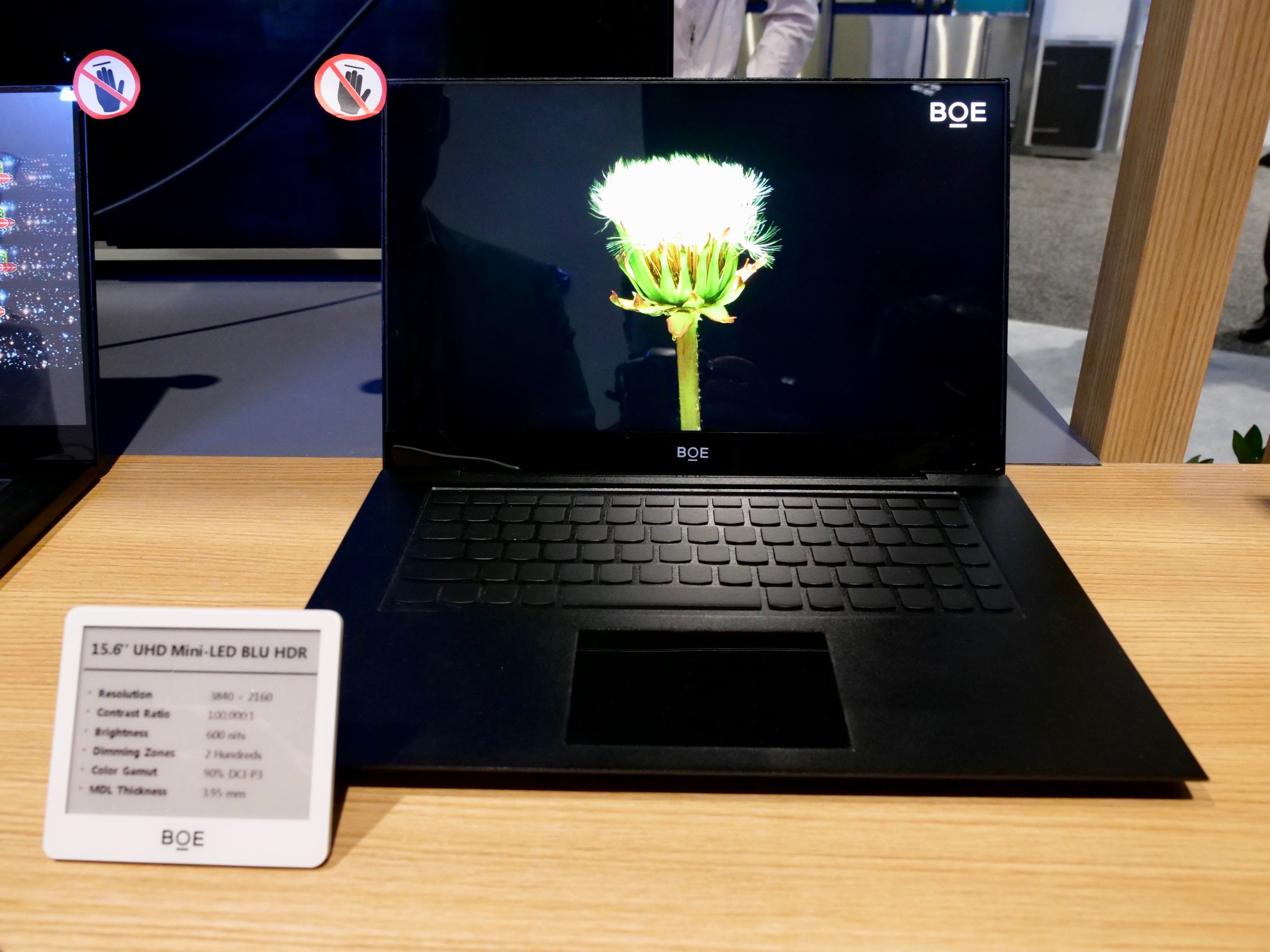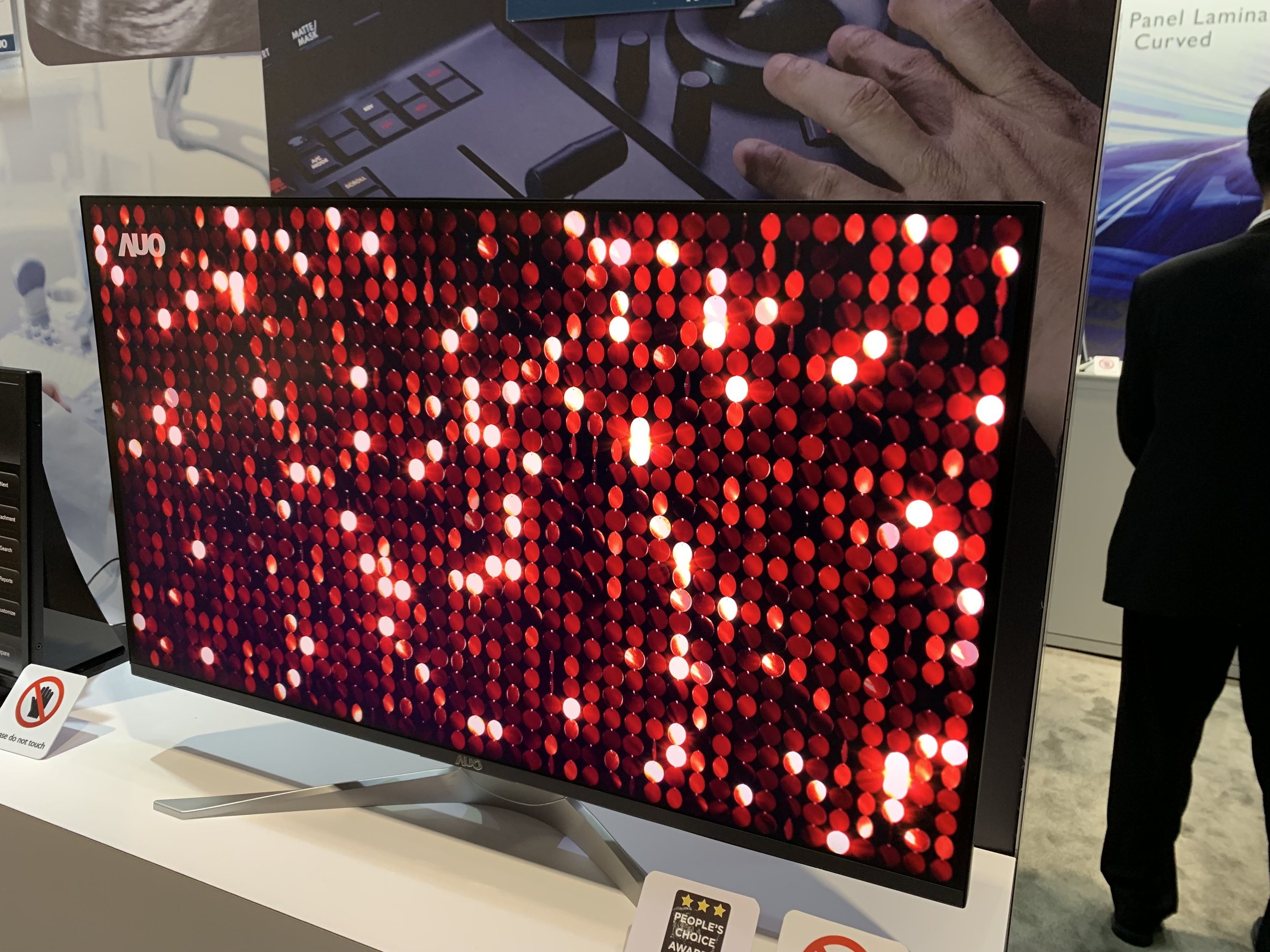 NANOSYS AT SID DISPLAY WEEK 2019
Nanosys Booth: SID Display Week 2019 Walkthrough
Take a quick tour of the Nanosys booth and check out our favorite Quantum Dot demos from AUO and BOE.
Investor Conference: Nanosys - The Quantum Dot Leader
Nanosys CEO Jason Hartlove
Monday Seminar SE-4: Quantum-Dot Displays: Advances and Outlook
Nanosys Vice President R&D, Dr. Charlie Hotz, provides an extensive review of the latest developments in Quantum Dot research in this 1 hour, 20 minute deep dive of a Monday Seminar.
Business Conference: Quantum Dots - Join The Party
Russell Kempt, Nanosys Vice President, Worldwide Sales & Marketing, shares why everyone in the display industry seems to be joining the Quantum Dot party.
OTHER VIDEOS AND RESOURCES
Nanosys debuted an abstract short film entitled "Quantum Flows" for the SID 2019 audience. Filmed in 8K HDR by renowned cinematographer Phil Holland, this film shows Quantum Dot nanomaterials in their vividly colorful natural state, outside of the TV.
Charbax visited the Nanosys booth during the show to speak with executives from Hisense and Nanosys about upcoming Quantum Dot products.