America's #1 TV Brand Brings Quantum Dots to one of their Hottest-Selling TVs
A critical darling, praised for it's solid image quality and user-friendly Roku software, the 2018 TCL 6-Series was widely recommended by TV reviewers as a top value pick. The 2019 model picks up where 2018 left off by adding even more value with the addition of Quantum Dots, a technology that's typically reserved for high-end sets, to a TV that starts at under $600.
The company says Quantum Dots will significantly improve color performance in the 2019 6 Series, bringing color gamut coverage close to 100% of the DCI-P3 standard. As a result image quality should be on par with many of the highest-end TVs on the market. We look forward to seeing the final product later this summer when the company says the 6-Series will hit retail outlets around the US.
In addition to the 6-Series, TCL also announced two ultra high performance models with Quantum Dots: the 8-Series and X10. The 8-Series will be the first TV to ship with a mini-LED full array backlight that contains over 25,000 LEDs in addition to Quantum Dots for amazing color and contrast. It will be available in the fall starting at around $2,000. The X10 will hit the US early next year and, in another first, mark the first Quantum Dot TV from TCL in the US with 8K resolution. Pricing was not announced for the X10.
TCL 2019 Quantum Dot TV Review Round Up
There are a ton of great first-impression reviews to check out while we wait for TCL's new TVs to hit retail shelves later this summer. We've pulled together a few of our favorites here:
"Quantum Dots are a bit of chemistry magic that make TVs like this, the new TCL QLED 8-Series, look as fantastic as it is."
– Jeremy Kaplan, Digital Trends
"[Quantum Dots] could make a great TV better… In my tests they do improve HDR color, which was a weakness of the 6 series last year."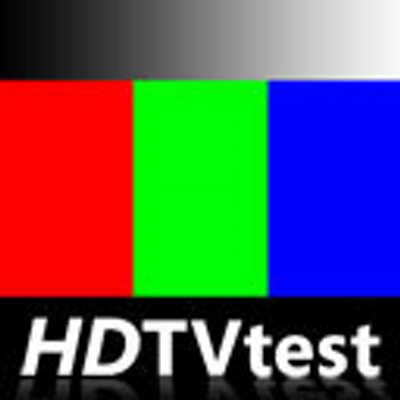 "I think this is going to be one hell of a television that video enthusiasts can look forward to in the fall."
"The switch to QLED is a game-changer for TCL, and a boon to the already popular Roku TV platform…
This is going to be my new TV."
– Nirave Gondhia, CordCutters
"With quantum dots, the new 6 and 8 Series will get even closer to delivering the full DCI-P3 color gamut, or range of colors."
– Joseph Palenchar, TWICE
"The big jump in tech here for TCL is its QLED display."