Our STory: 17 years to overnight success
Nanosys is leading the development of Quantum Dot technology for displays. Since our founding in 2001, we have partnered with leading display makers in creating world-class tablets, TVs and monitors that are brighter and more colorful than ever before while using less power. Today our technology can be found inside millions of devices from the biggest brands in the business.
Our business model consists of three elements:
Produce the world's best performing, lowest cost Quantum Dot materials

Enable a thriving ecosystem for Quantum Dot materials

Innovate next generation Quantum Dot technologies for future growth
Nanosys manufactures and sells the world's leading performance, lowest cost Quantum Dots at our state-of-the-art nano materials fab in Silicon Valley, CA. Our Quantum Dot technology is the future technology platform for all displays– from LCDs to OLEDs and microLEDs to printable electroluminescent displays.
We've partnered with some of the biggest names in tablets and televisions to bring our technology to everyday consumers including 3M, Samsung, BOE, Hitachi Chemical, and LG. Working closely with these leading companies has given us insight into the tough engineering problems they face.
At Nanosys we're dedicated to generating value for both manufacturing companies and consumers. We understand that being a leader in quantum dots takes more than simply making the best quantum dot technology and scaling it -- it takes an understanding of how to easily incorporate this technology into existing manufacturing processes. The result is a portfolio of products that are practical, commercializable, cost effective and set a new standard in color performance.
Nanosys has blazed a strategic path in quantum dot technology by developing one of the largest quantum dot patent portfolios with over 450 issued and pending patents worldwide. Our patents cover everything from the fundamentals of quantum dot construction to component and manufacturing designs. This extensive portfolio is the result of collaborations between Nanosys and prestigious universities such as Massachusetts Institute of Technology (MIT), Lawrence Berkeley National Labs and Hebrew University, as well as industry collaborations with companies like Philips-Lumileds and Life Technologies.
Nanosys is headquartered in Milpitas, California, in a state-of-the-art 60,000 square foot manufacturing, research and development facility. One of the largest in the world, our site has an initial installed production capacity of over 50 tons of our Quantum Dot Concentrate™ materials.
Revolutionize the way displays are made with state-of-the-art Quantum Dot technology to deliver vivid color, lifelike brightness and incredible power efficiency at a fraction of the cost of competing technologies.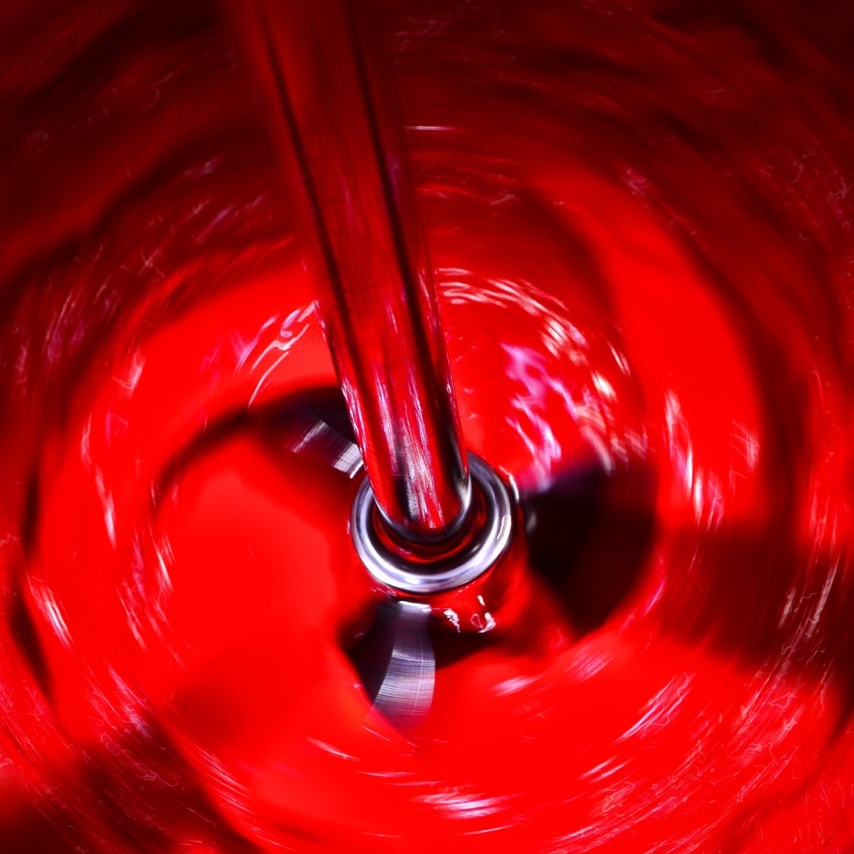 Nanosys manufactures and sells the world's leading performance Quantum Dots by the ton at our state-of-the-art nano materials fab in Silicon Valley, CA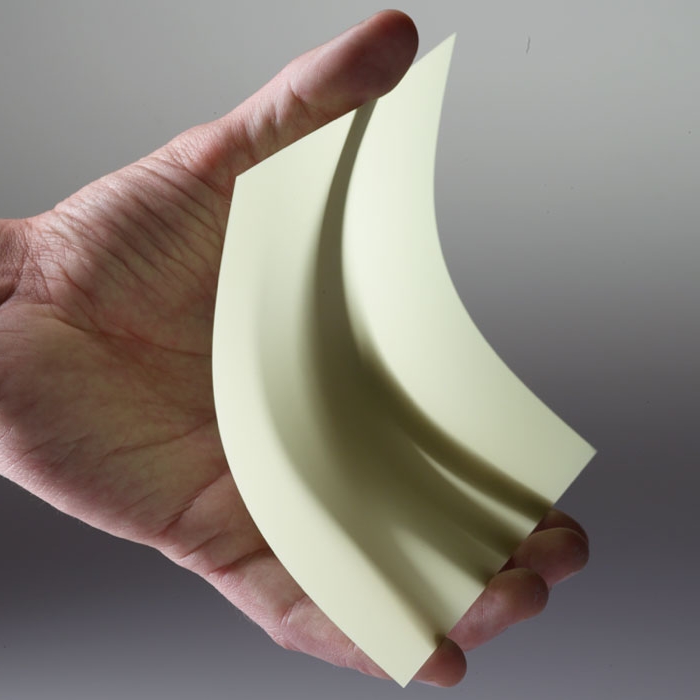 Nanosys enables the Quantum Dot display ecosystem by designing and licensing Quantum Dot display components such as QDEF® and QDOG® to industrial supply chain partners
Nanosys continuously develops innovative new Quantum Dot display technologies for future growth
Featuring Nanosys Quantum Dot technology in 2019
Quantum Dot materials shipped to date
Generated since our founding in 2001
Backed by the Best
Nanosys is proud to be backed by a group of world renowned strategic investors and venture capital firms.
Nanosys has assembled a business and scientific management team accomplished in growing high technology product companies, creating new technology industries and partnering with manufacturers to improve efficiency and achieve desired product qualities.
Join the team
Help us lead a revolution in color